Was GM all Nationals car show this past weekend.
An appearance from Dale Isons truck and Semi was made
the most detailed truck in the world. totaling 3800 man hours.
the Heroes Truck and the Dragon Master Semi which carries it.
the Heroes Truck is dedicated to 9/11 heroes and american veterans.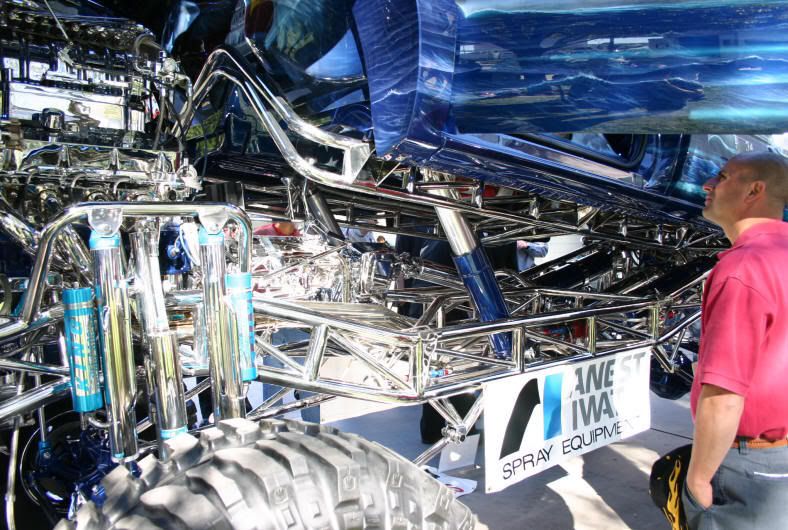 http://images.google.com/imgres?imgurl= ... S%26sa%3DN